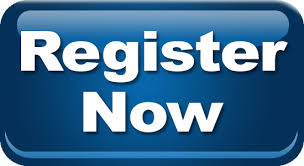 REGISTRATION Information
Registration for this season is open to all children aged between 4 years and 17 years.
Proof of age is required for new registrations at the time of registrations
Note: Tiny tots and U6′s will only compete at Centre level in those events authorised by Little Athletics Association, and any private invitation from other centres.
Registration Fees: The registration fees for U7 to U17 include entry fees to the Zone Carnival.
Tiny Tots & U/6′s $70.00
U/7′s to U/17′s $85.00
Fundraising Levy of $20 per Family must be paid at Registration
Register Online - please click here to proceed to the Little Athletics Association of NSW registration forms.
Payments need to made online, except for the Fundraising levey which is to be paid at the ground.
Registration/Collection Days
Every Friday night from 5:30pm
Please register online and pay by credit card at the little athletics website, www.laansw.com.au